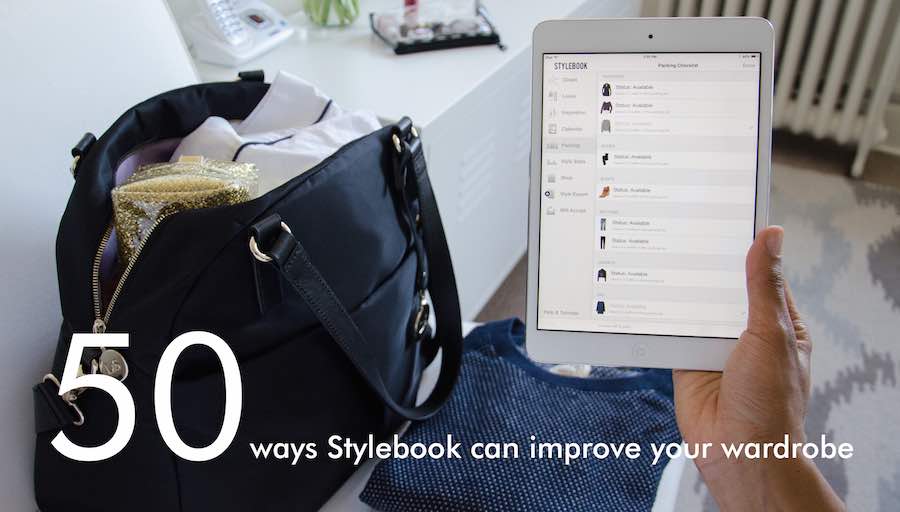 50 Ways Stylebook Can Improve Your Wardrobe
The Stylebook closet app has over 90 features to help you organize and manage every aspect of your wardrobe. Building the perfect wardrobe just got easier! Here are a few ideas on how the app can help you every day:
1. Get dressed in five minutes - because you've already saved tons of outfits!
2. Remember your sizes without checking tags
3. Find out if those Louboutins were worth it with the Cost per Wear tool
4. After you see a cute outfit in a magazine, search your closet to see if you already own any of the pieces
5. See what color is most popular in your closet with the Style Stats tool
6. See how many pairs of shoes you really own
7. Find the total value of your wardrobe - then either cry or laugh
8. Search for an outfit based on season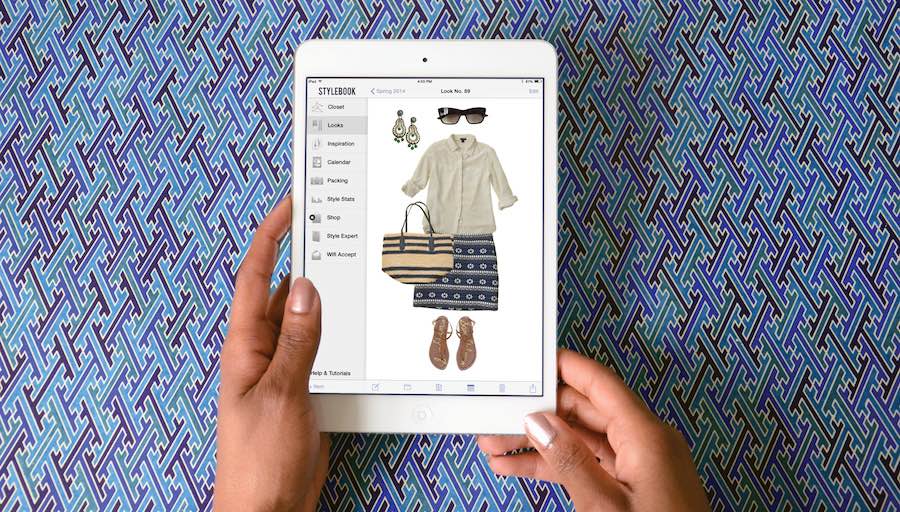 9. Figure out what works for you by viewing your most worn items
10. Spot lost treasures with the least worn count in Style Stats
11. Save your outfit ideas while waiting for your latte at Starbucks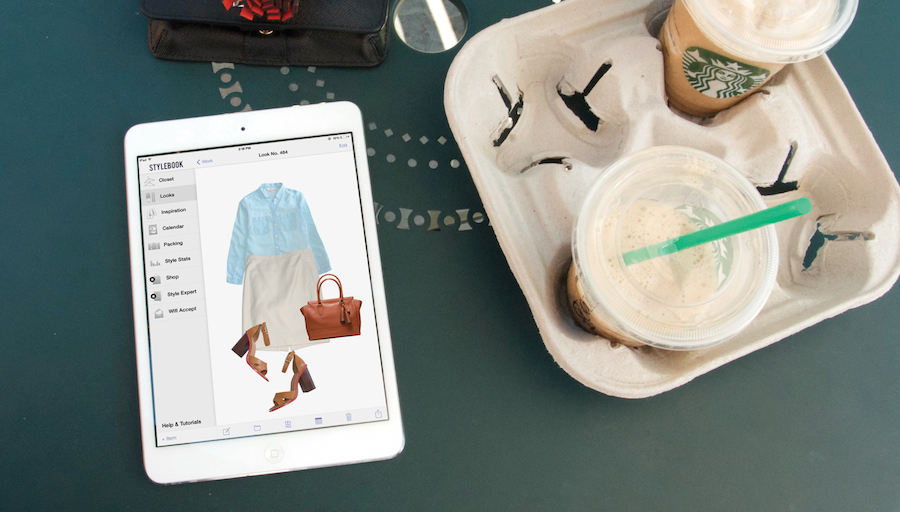 12. Pick out a top in the Closet feature and see all your saved outfits that include it
13. Gain insight into your personal style by keeping all your inspirations in one place
14. Keep source links for your style inspirations
15. Plan what you're going to wear to work for the next week with the Calendar
16. Look up what you wore on your last date by searching the calendar
17. Record which items you dropped off at the dry cleaners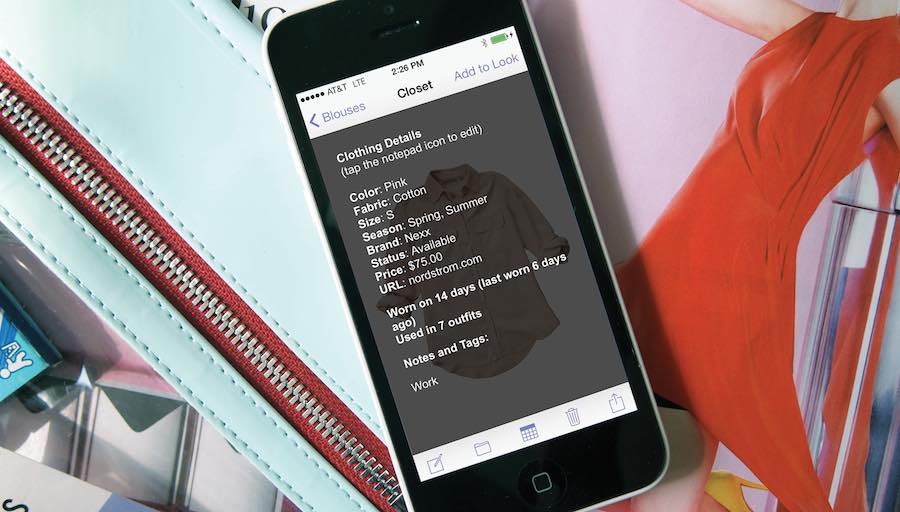 18. Make a wish list of your future purchases
19. See a list of the items you never wear - then donate them
20. Plan your tropical vacation packing list while on your lunch break
21. Never wear the same thing twice…as far as anyone knows
22. Learn to pack 30 outfits into one carry-on with our style guide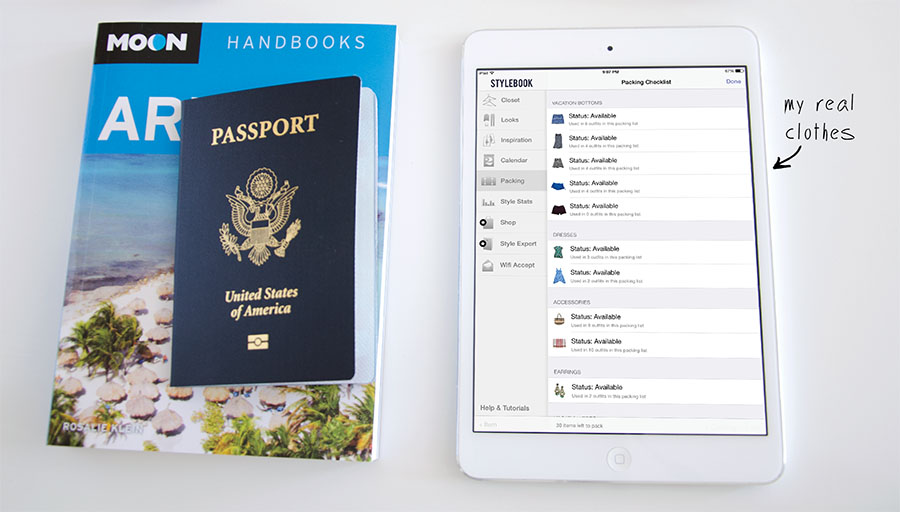 23. Clean out your closet without even being at home
24. Find the perfect leather jacket with our shopping feature
25. Find out which pieces will give you the perfect wardrobe
26. Test out that questionable but super cute fringe bag with your wardrobe before you buy it
27. Demystify cryptic clothing care tags with the Valet Magazine guides inside Style Expert
28. Find out if that blouse really has to be dry cleaned with our Style Q&A interview with The Laundress
29. See all of the new arrivals at J.Crew with just one click
30. Show your friends what you're wearing to the next wedding on your schedule
31. Text your boyfriend a photo of the exact sweater you want him to grab for you while he stops at home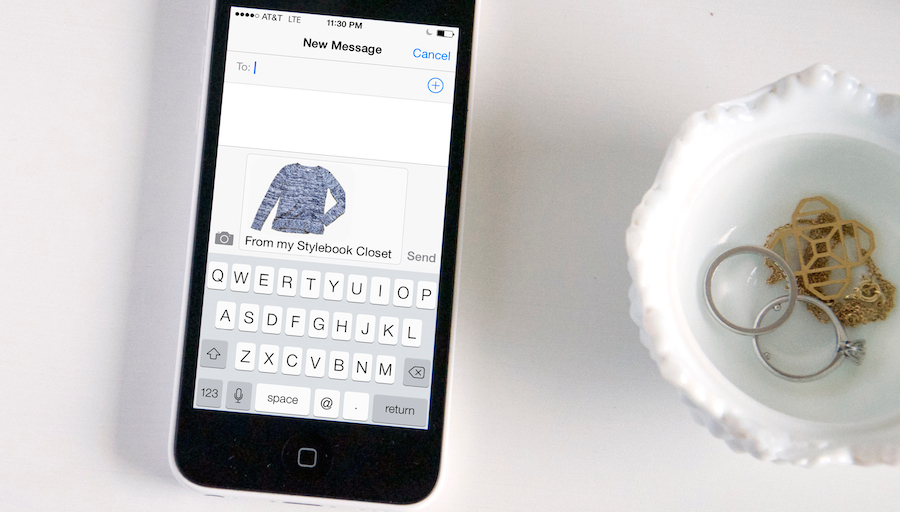 32. Forget the mall and browse stores from your lounge chair with the shopping tool
33. Bring your wardrobe with you when you're out shopping
34. Browse saved outfits when you're standing in front of a closet full of clothes feeling like you have nothing to wear
35. Record your dress size for all your favorite stores (because inexplicably it's different at all of them)
36. Search for wrinkle-resistant fabrics while choosing clothes for your next vacation
37. Ask an expert tailor how a good blazer should really fit
38. Look up the last day you wore an outfit…just in case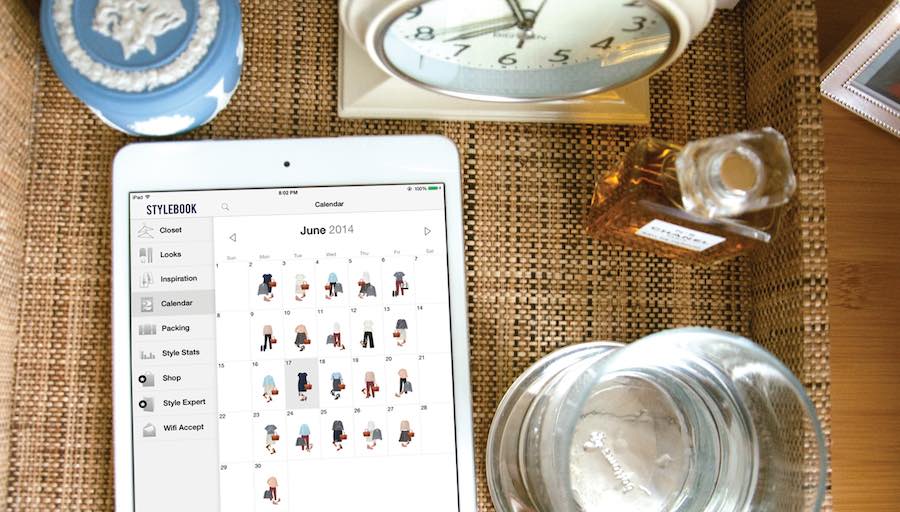 39. Text your outfit choices to your BFF for advice
40. Search your closet for your game day colors
41. ROYGBIV your closet…well, at least your digital closet
42. Show the store salesperson a photo of the dress you're trying to find shoes for
43. Get the denim stain out of your favorite Equipment blouse with tips from one of our Style Q&A interviews
44. Discover outfits you didn't know you had
45. Make a real-life Clueless closet by mounting an iPad running Stylebook in your real closet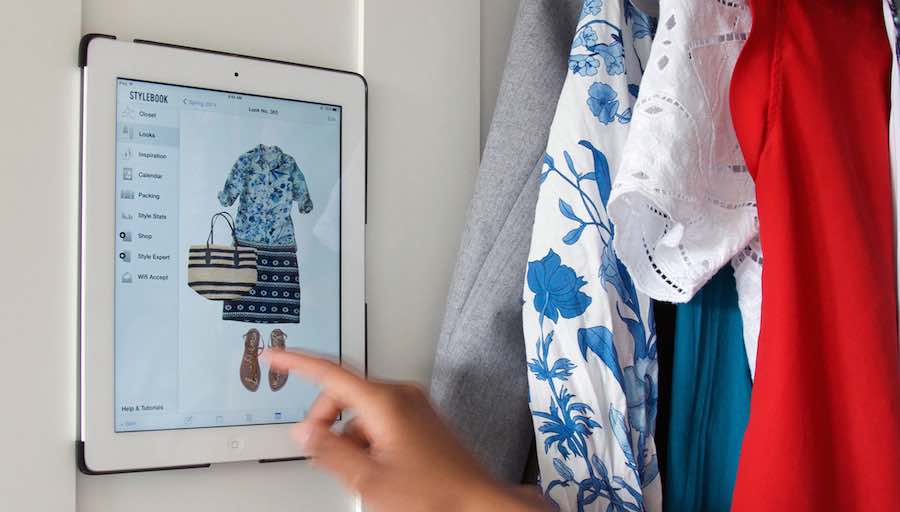 46. Never lose items in the back of your closet - see your entire wardrobe with Stylebook
47. Shop your own closet and get creative making outfits with the clothes you already own
48. Don't destroy your room just to see what's in your closet
49. Avoid accidentally buying similar pieces
50. Add a potential purchase from the shopping feature to test it out with the clothes you already own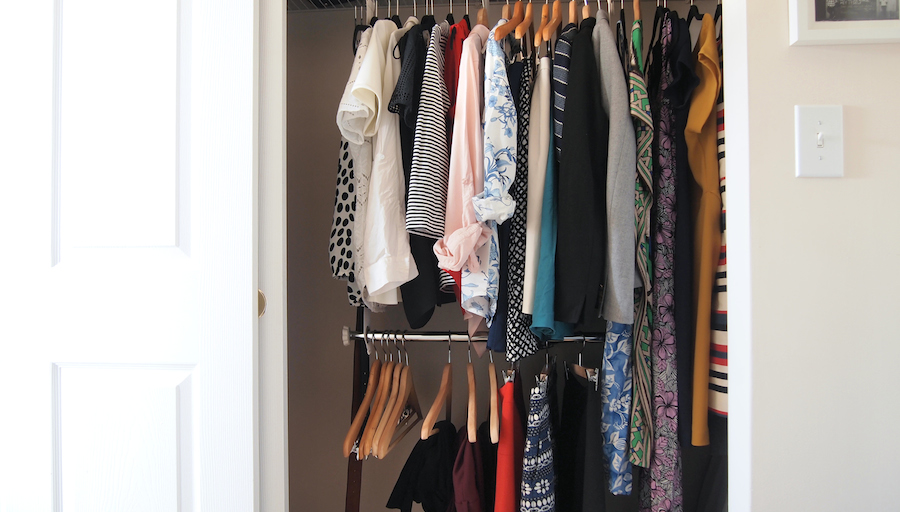 GET THE APP