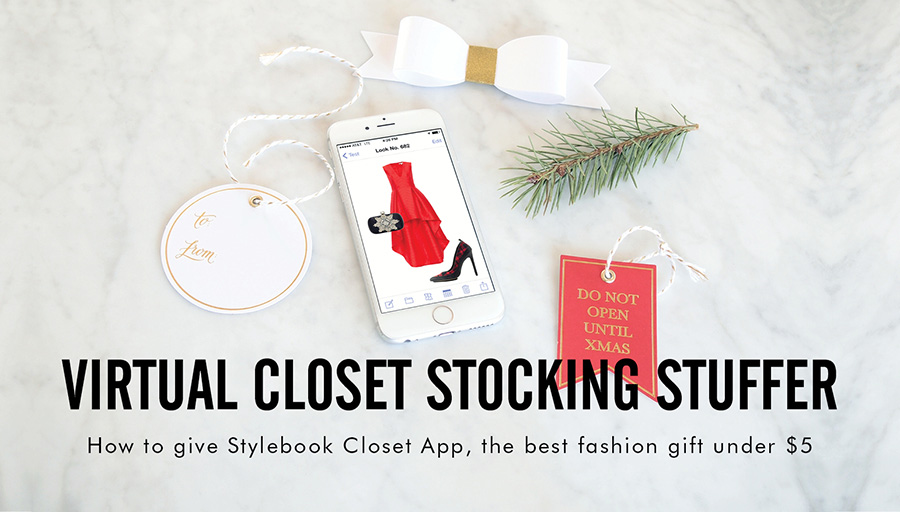 Best Fashion Gift Under $5: Give A Real-life Virtual Closet As A Gift
Give the fashionable women in your life a gift they will love: a real-life virtual closet. If they've ever seen the movie Clueless, they've probably fantasized about having their real-life wardrobe digitized, just like Cher in the film. Stylebook, the closet management app, brings that fantasy to life. The app, available for iPhone or iPad, is a virtual closet for their real clothes, with a place to save photos of their wardrobe, an outfit editor to collage outfit ideas, a packing list, a calendar to plan their outfits, statistics on how they wear their clothes, and more. It's like a fashion gift from the future! See a full list of app features here.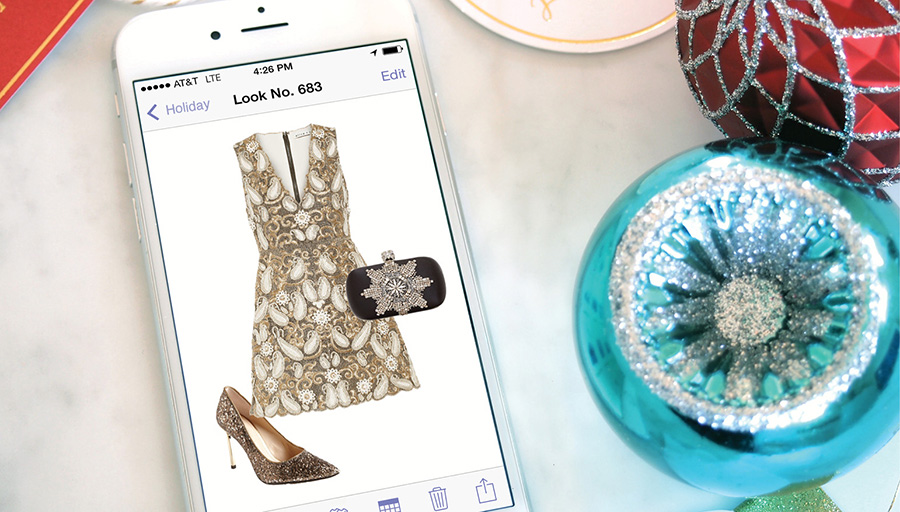 You can send the app directly to their phone from the App Store or you can try our creative DIY ornament to give them a cute gift with instructions on how they can redeem Stylebook in the App Store later. Stylebook is the perfect gift when you need an inexpensive small present that will impress. It's great for stocking stuffers, grab bag gifts, Secret Santa, party favors, a creative last-minute gift - or just a little something extra to add to a larger gift.
When you know a fashionista that has it all, give them a way to keep track of it!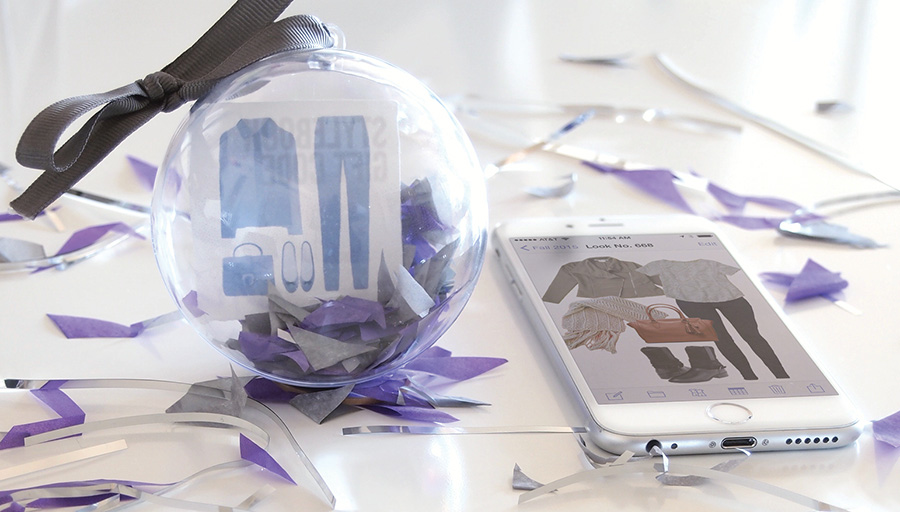 How To Buy Stylebook As A Gift
Here's how to use the gifting feature in the App Store to buy Stylebook as a gift:
Open the App Store app on your iPhone or iPad
Scroll to the bottom of the Featured tab and tap "Send Gift"
Follow the prompts to email the gift code to a friend - you can even have the item delivered on a specific date.
For instructions on how to do this from a computer, check out Apple's instructions on gifting.
How to Make Your DIY Stylebook Ornament
If you want to give someone Stylebook, but still want a physical gift to present them with, make our easy DIY ornament! It's a really cute stocking stuffer, or you can attach it to a larger gift as a little bonus.
Ornament Supplies:
Confetti (or, to make your own confetti, cut up tissue paper into small triangles)
Stylebook gift tag printable (download free here)
Printer-friendly card stock or printer paper
Scissors
Ribbon
Stylebook (each gift app you purchase is redeemable for one copy of Stylebook)
Ornament Instructions
Print out the Stylebook gift tag printable on card stock (the printout is double-sided, so select the double-sided feature in your printer's settings)
Cut out a tag with scissors or a square punch
Purchase a copy of the app using the Send Gift feature in the App Store
Place the tag inside the ornament with the confetti
Snap the ornament halves together to close it
Tie a ribbon in a bow on the top
Happy holidays from the Stylebook team!
Note: Stylebook is for iOS devices only. The app is not available for Windows or Android phones at this time.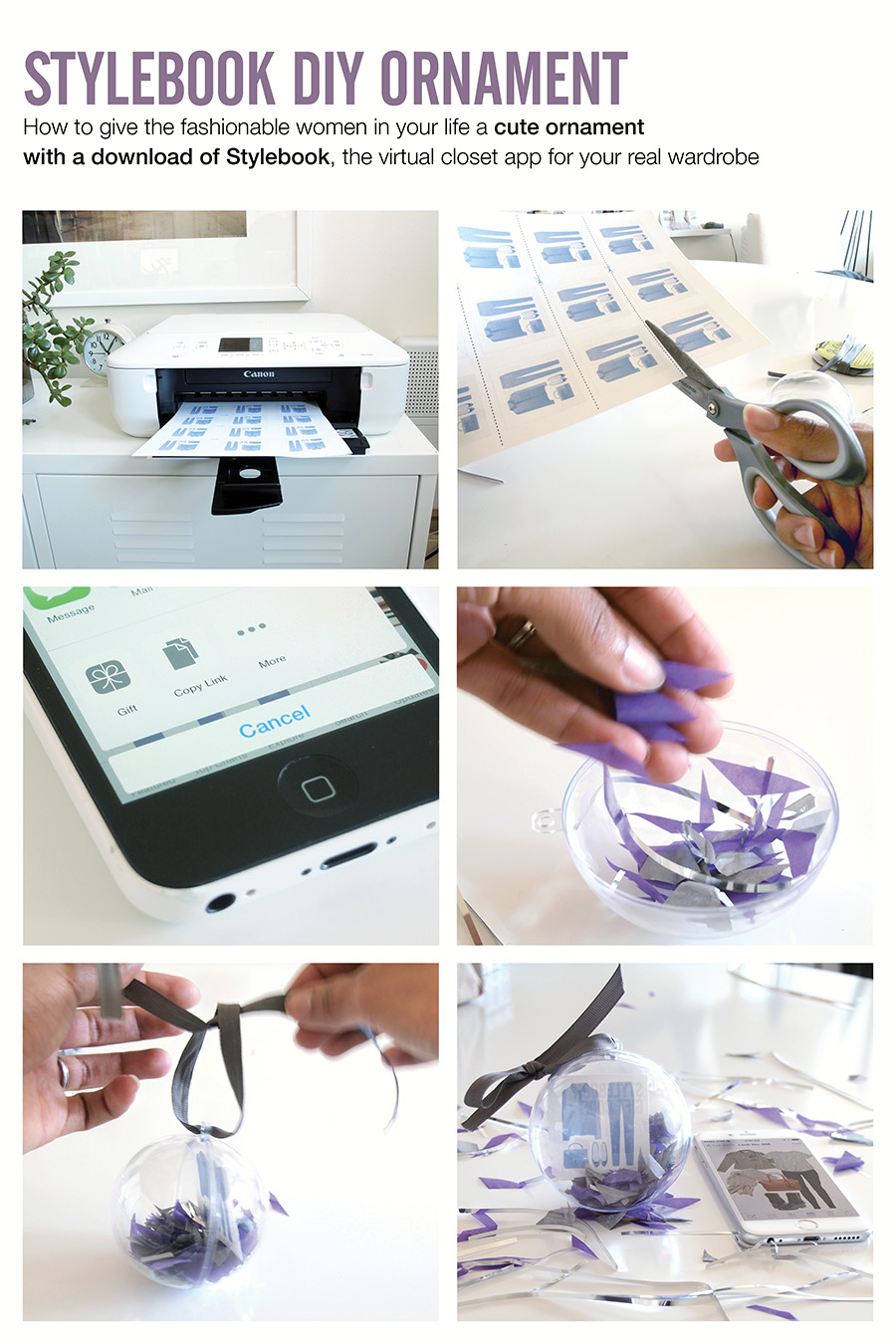 NOTE: Posts in the Style Guides series include affiliate links to some of the products discussed.
To suggest a Style Guide topic, tweet to @stylebookapp.
GET THE APP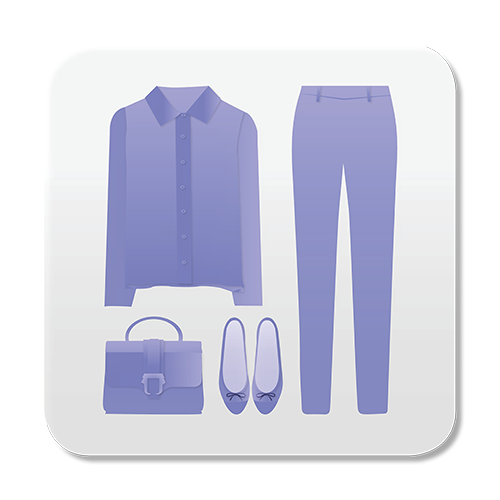 Read More Style Guides