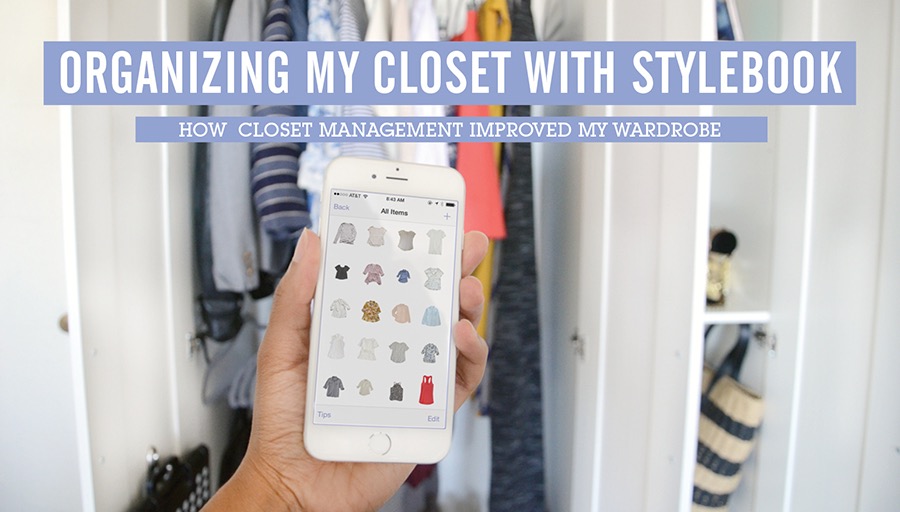 The Virtual Closet: How Stylebook Improved My Real Wardrobe
I finally feel like I have a wardrobe I actually love and that fits personal style, thanks to a little wardrobe management with Stylebook. The app has helped me take full advantage of the clothes I already own, given me insight into my personal style, and allowed me to make better shopping choices.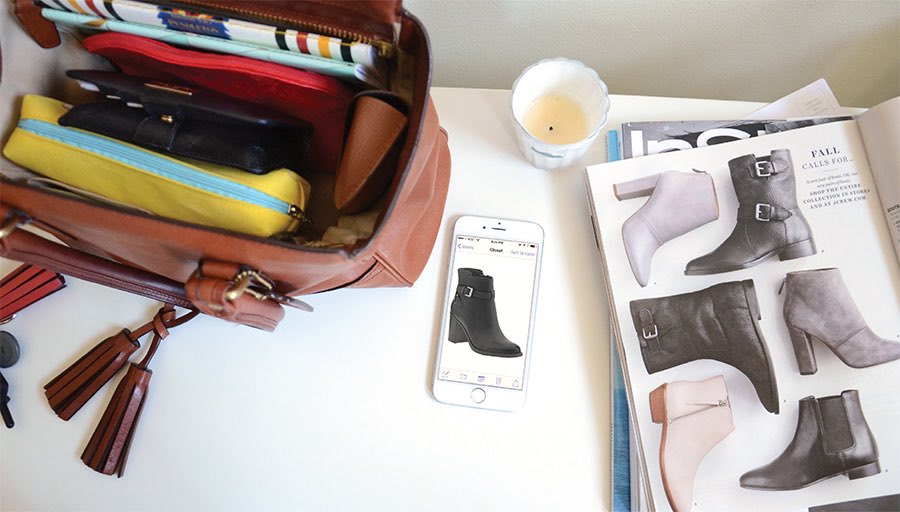 My biggest challenge to overcome was shopping. If you're like me, you may be tempted to splurge on big shopping trips. Every once in while, I'll get a catalog from Anthropologie and think to myself, "I want to buy everything! No...I NEED to buy everything." Unfortunately, unlike the celebrities and bloggers with bottomless closets, I have a budget. Realistically, I can only buy a couple of items per season, so I look at my Stylebook closet to talk myself down from going on a shopping binge and Total Credit Destruction. Looking through photos of my clothes inside my Stylebook closet reminds me of three things:
I actually own a decent amount of clothes I like already.
I may be able to make similar outfits out of the things I already own.
It's actually really fun hunting for just one or two pieces that work well with my existing wardrobe as a whole.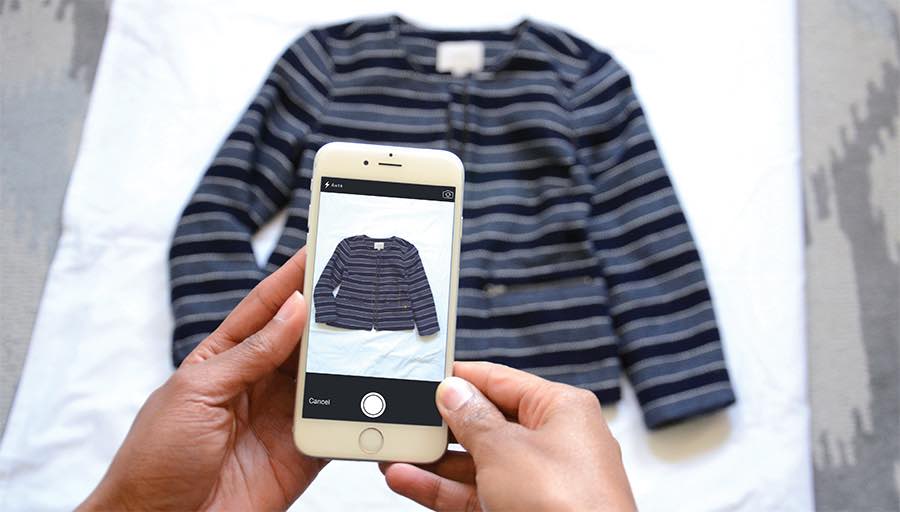 Treating my closet like a cohesive capsule wardrobe is one of the biggest benefits of using Stylebook. I get to see all my items in one place, so I know exactly how many items I own in each category and what they look like at a glance. This helps me avoid wasting money on repeat purchases and lets me find items that meet the "3 Item Rule" while I'm out shopping (every new purchase must match at least three items I already own).
Organizing my wardrobe in Stylebook has also improved my wardrobe through outfit planning. When I worked in the publishing industry, I used to wonder "How do some girls come into work with an amazing outfit every single day?" The answer is planning. Bloggers, editors, and other stylish women carefully plan their outfit ideas (even if they never admit to it) - and that's where Stylebook can help.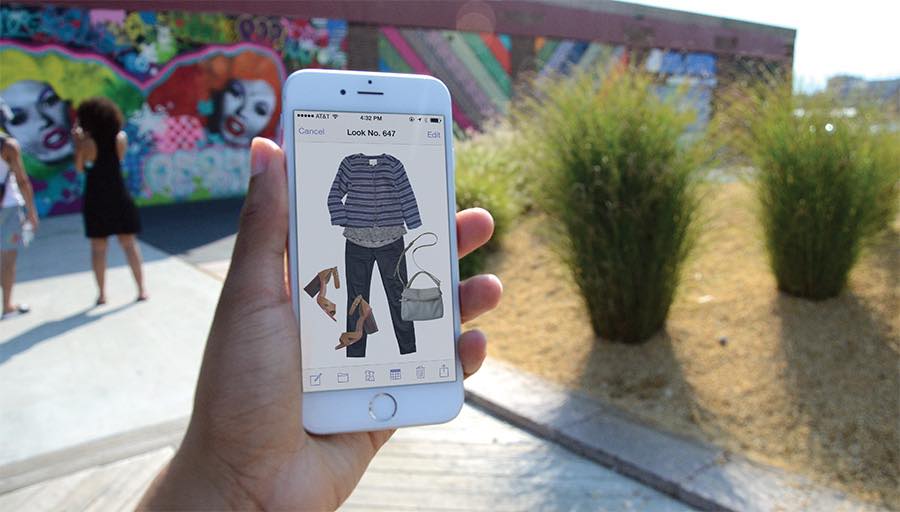 Whenever I'm bored, I save outfit collages using photos of my real clothes right inside Stylebook to plan my looks. I can see all of my clothes right in front of me, which makes it a million times easier to come up with outfit combinations. I can't forget clothes that are buried in the back of the closet because I can see everything on my phone - and my room stays a lot neater. Then, when I wake up, I can flip through my saved outfits - sometimes without even getting out of bed. I also add the outfits to my calendar so I can keep track of what clothes I wear. I love this because I avoid re-wearing the same couple of outfits every week. This has also helped me realize why I don't need an enormous closet: there are only so many days in each season, so I don't actually need to own hundreds of items. There isn't enough time to wear them.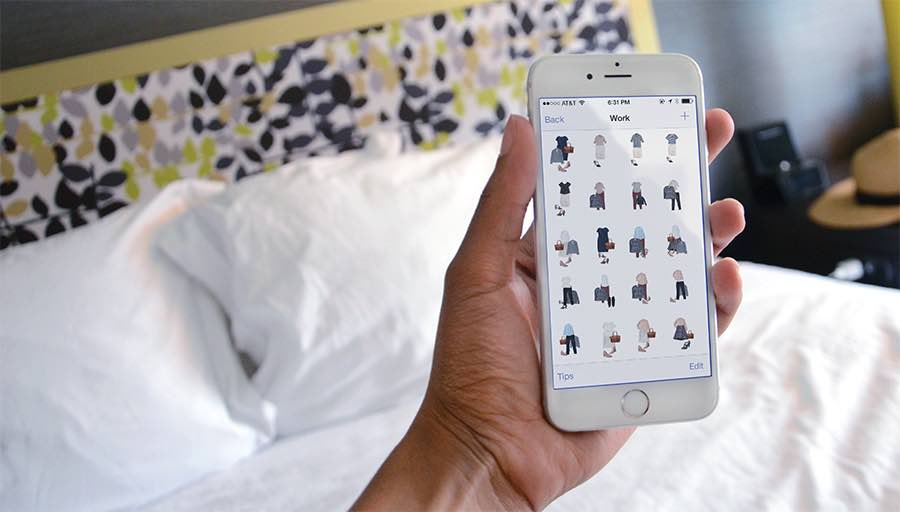 Outfit planning has helped me dress better on a regular basis and I found tons of ways to use the outfit feature:
I spend quality time figuring out looks ahead of time (like when I'm watching Netflix) instead of just throwing them together at the last minute.
When I wake up late, I have excellent outfit ideas to choose from without even trying.
When I feel uninspired by my closet, I look through my saved outfits that I never wore in the Style Stats feature.
When I'm browsing magazines or Pinterest, I search my closet and try to use my existing wardrobe to recreate some the outfit ideas I like.
I use the the Style Stats to see what clothes I actually wear the most - it's usually pretty surprising. This has helped me improve my shopping habits so much, since I have a more realistic idea of what I really wear.
I clone outfits and try mixing in different items so I can get as many outfits as possible.
Beyond just cataloging and tracking my wardrobe, I've been able to better define and develop my personal style with Stylebook's Style Stats feature. Style Stats are automatically generated statistics that are calculated based on how often I wear certain clothes.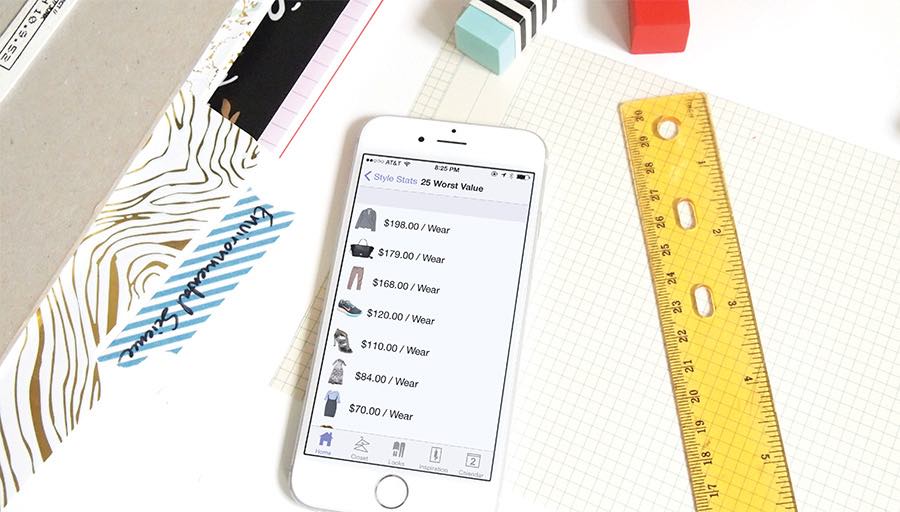 My favorite stat is Cost-Per-Wear because it really puts my shopping choices in perspective. I can see the best- and worst-value items my closet and the results have been surprising. The absolute worst value in my closet is a grey blazer that I bought as an "investment basic." As of today, the CPW of that jacket is $198. I only wore it once! Not that grey blazers are bad, but according to my stats, my green asymmetrical collar jacket was a much better purchase - it's CPW is $6.12. Before looking at the reality of how I wore my wardrobe, I truly believed that blazer was a better purchase because it was considered a classic. Now when I shop for wardrobe staples, I've learned to gravitate towards slightly edgier basics.
Stylebook's stats motivate me to use my existing wardrobe more. I can easily see which items in my closet get the most and least wear thanks to stats like "Top 25 Most Worn". Sometimes I spot lost treasures in my "Never Used in an Outfit" stat - it's like going shopping in my own closet. I'm not sure if my style goes through phases or what but some of my most worn items started off as neglected pieces that I spotted in that section. I consciously try to get more wear out of my clothes to drive down the cost-per-wear. It's fun to do and I use my existing wardrobe more.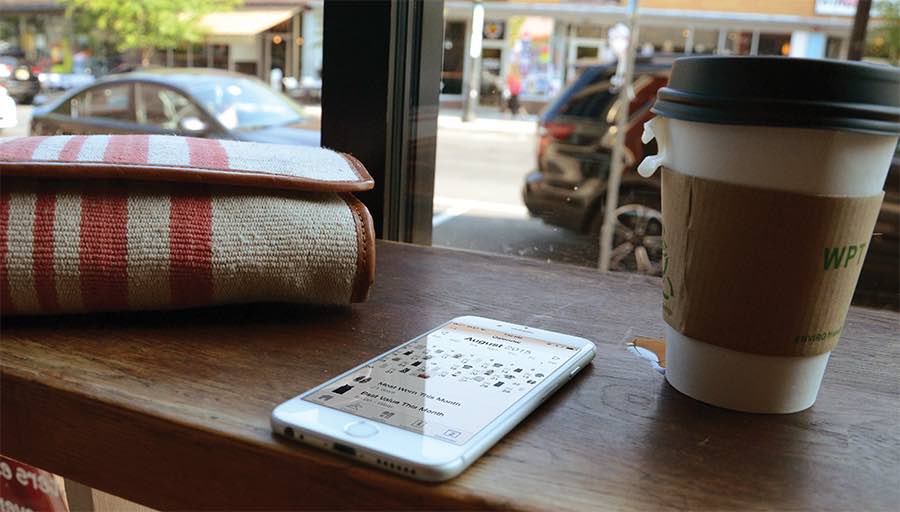 The items that continue to fall in my "Least Worn" category usually find their way to my donation bag and I try to learn from those shopping mistakes. I've even been able to notice trends - for example, items with very bold prints don't get as much use as I thought they did. These are clothes that I love in appearance, but I feel self-conscious wearing them on a regular basis. So although I'll continue to incorporate my favorite prints, I'll probably avoid purchasing new items like that.
Before I started using Stylebook, I thought my style was more classic because that's what I gravitated towards in the store, but my daily preferences actually have a little more edge. Now I try to meld those two styles and live by a whole-closet philosophy.
Stylebook has helped me love my wardrobe and I strongly believe loving the clothes you wear every day can help make you feel like the best version of yourself - confident and beautiful.
GET THE APP
Read More Style Guides